Thanks to you, we've surpassed our $10K goal!!
Thanks to you, we've surpassed our $10K goal!!
We are so thankful to our friends, colleagues and allies that helped celebrate of a monumental year of progress by ensuring we hit our goal of raising just $10,000 in individual donations in time for the New Year! We've spent the holiday season commemorating the 10 years of building blocks that have led to this year's groundbreaking achievements by inviting our close community of supporters to help us commit to the next decade of work. Together we will continue to:
- Win policies! Keep up the momentum of pushing for legislative reform at the state and federal level.
- Change narratives! Coming out of the pandemic, we must ensure care continues to be seen and valued, cementing the narrative that has risen to the surface: that we need to invest in care as infrastructure and as a public good.
- Expand our audience and reach! Use care as a shared value to move people, even those who may not typically lean, towards a collective mindset. This will help ensure we continue to advance care policies that receive wide-ranging support across age, race, gender, and political affiliation.
Our greatest strength has always been our growing network of allies and the ways you have phone banked, signed petitions, and advocated for our principles, engaging ever more intentionally with Caring Across' work in support of our mission. To truly demonstrate our strength in numbers, all of our care voices will be needed to build the systems and policies needed to ensure equitable access to #careforall. One of the easiest ways we use our voice is by making an investment in the future we all know is attainable, so long as we stay the course continuing to keep the national focus on care infrastructure.
The generosity of your support is what allows us to keep up this critically important momentum. Thank YOU for being the driving force behind our work, for being our inspiration, and for your investment in our greatest hopes and dreams! Cheers to even greater feats for care in the next chapter of Caring Across!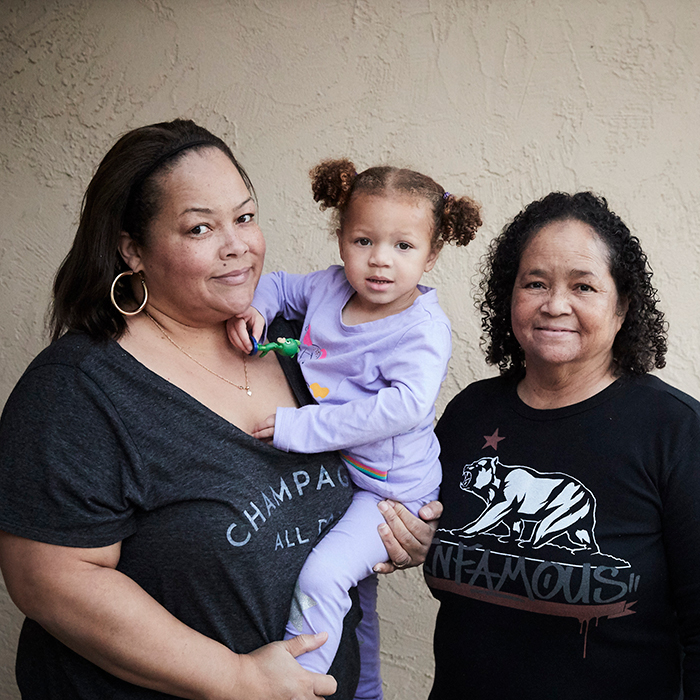 Leaderboards